Probstab® Heat Stabilizers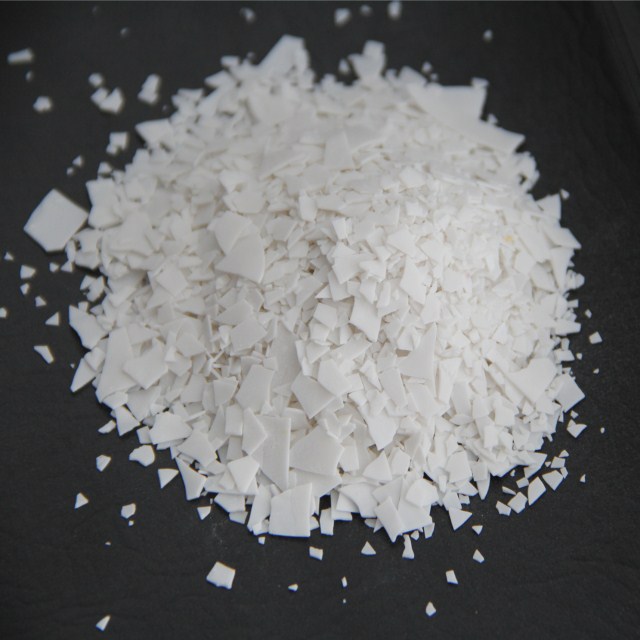 Introduction:
NOVISTA NV series One-Pack Lead stabilizers are produced by metal compound stabilizer with the amount of chelating agent, lubricants and other internal and external components with the company's unique processing technology. The product contains the right amount of complex antioxidant system and other functional polymer additives, which can significantly increase finished goods' performance and improve the surface luster.
NOVISTA NV series Ca-Zn stabilizers are mainly multifunction Ca-Zn compound stabilizers with environmental protection. lt is made through special processing technology and does NOT contain Lead, Cadmium, Tin and other banned ingredients. lt is in line with the EU-ROHS Directive requirements and certified by SGS testing. Safety environmental protection indexes meet the relevant requirements. The product can also replace the expensive organic tin stabilizer in the formulations of the rigid PVC transparent products.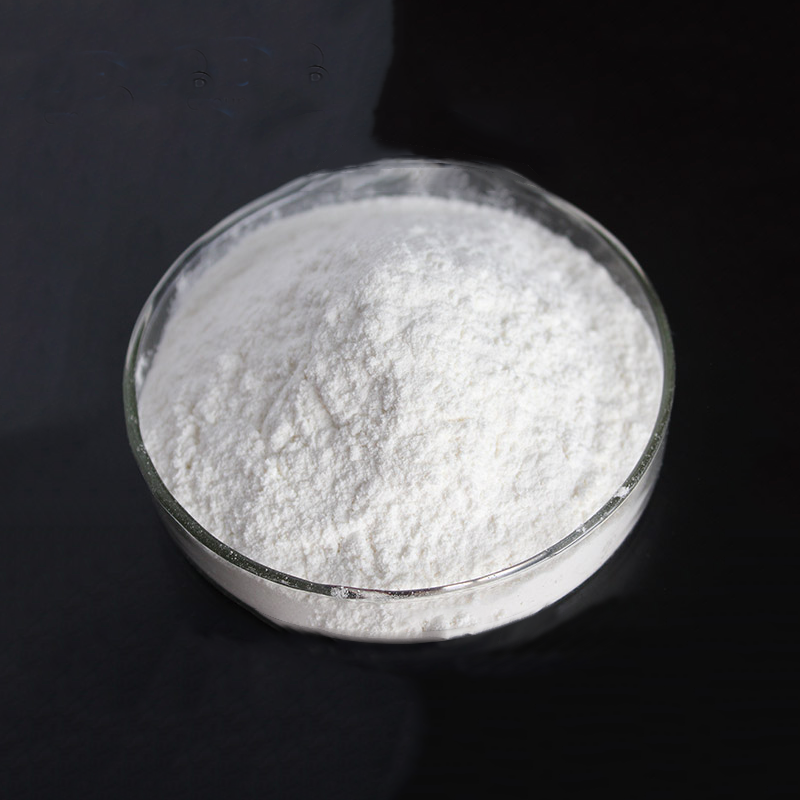 Categories:
Ca/Zn stabilizer for Cable & Wire
Lead Stabilizer for PVC Rigid Products
Lead Stabilizer for High Filler Products
Applications:

.