Halogenated Flame Retardants
Date:2019-9-7 11:45:14 Browse:0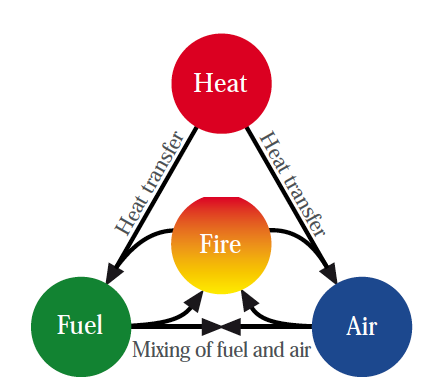 Halogenated FR additive benefits:
 Very effective at lowering flammability in a wide range of polymers.
 Provide good fire performance even after repeated recycling of polymer + FR resin.
Halogenated FR additive drawbacks:
 Always generate more smoke and carbon monoxide during burning.
 Can be overwhelmed in high heat flux fires (little to no FR effectiveness).
 Under regulatory scrutiny due to perceived environmental problems.
Overall an old technology (since 1930s) but proven to work.