Topadd® PVC Impact Modifier


We offer an extensive range PVC impact modifier (Acrylic/CRA/MBS impact modifier), product overview as following:
Topadd®AIM: Acrylic impact modifier with core - shell structure in which core being moderate cross linked structure is linked with shell by grafting copolymerization. It is especially suitable for outdoor products and broadly used in PVC profiles, sheets, boards, pipes, pipe fittings, etc
Acrylic Impact Modifier (AIM) Grades List:
TIM808A
Topadd® CRA is our unique PVC impact modifier developed by our R&D Center, which is an interpenetrating network copolymer (IPN),Its main function is to enhance the impact strength of PVC finished products under low temperature and to promote the fusion property of PVC blend. It can endow the best impact-resistance and toughness to PVC final products than other PVC impact modifiers.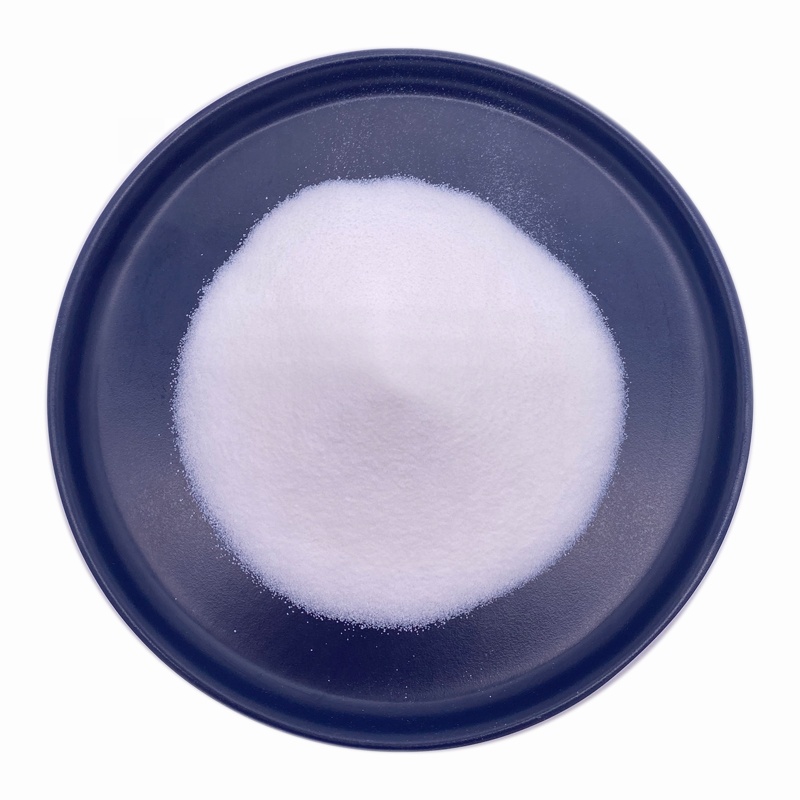 In addition CRA series have better weatherability owing to it has not any chemical double bond. CRA series are insoluble in water and ethanol, but soluble in acetone and chlorofor.
CRA Impact Modifier Grades list:

(1)CRA-01M: replace opaque MBS
(2)CRA-02A: replace AIM(acrylic impact modifier)
(3)CRA-03CA: replace CPE+AIM(acrylic impact modifier) with less dosage
(4)CRA-04CP: replace CPE+PA(processing aid)or 100% CPE with less dosage
Topadd® MBS: MBS products developed with advanced synthetic resin technology, ternary copolymerized by Methyl Methacrylate(M), Butadiene(B) and Styrene(S). It is an integrated resin for improving impact strength and processing performance of PVC products. It is widely used in indoor products such as PVC films, sheets, pipes, pipe fittings and granular bottle materials.

MBS Impact Modifier Grades List:
MIP-0701: Opaque grades: Costly and high impact efficiency
MIP-0702: Opaque grade: Excellent improved impact efficiency
MIP-T801: Transparent grade: outstanding crease-whitening and excellent transparency

MIP-T802: Transparent grade: excellent impact strength and good transparency

MIP-T803: Transparent grade: for general purpose,balance performance
Application uses: